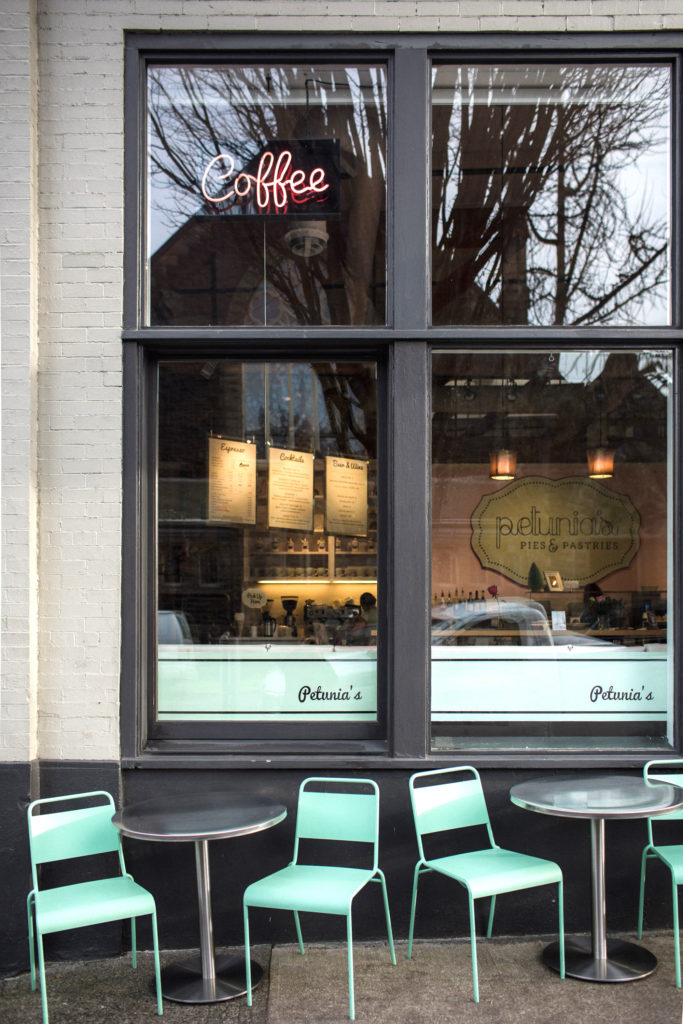 Contact Us
Be sure to visit each page under "Get Your Fix" to see everything we do!

Retail Bakery
610 SW 12th Avenue
Portland, OR 97205 – map it
Contact
503-841-5961
Retail Bakery Hours
Daily 10am-6pm
Jobs
We are always looking for flexible, loyal and reliable people to join our team! Do you have a positive attitude, work hard, enjoy a challenge, communicate well, work well as part of a team and want to learn? Are you looking for something long term? If so, we want to hear from you! Tell us why you are a good match! Please note if you are interested in pastry counter service, baking/decorating, packaging, management or another area, and email a cover letter and resume here. Submissions without a cover letter will not be considered. We can't wait to hear from you!
Gift Cards
Order an eGift Card to send via email HERE or, we can mail a physical card by purchasing in store or ordering online HERE.