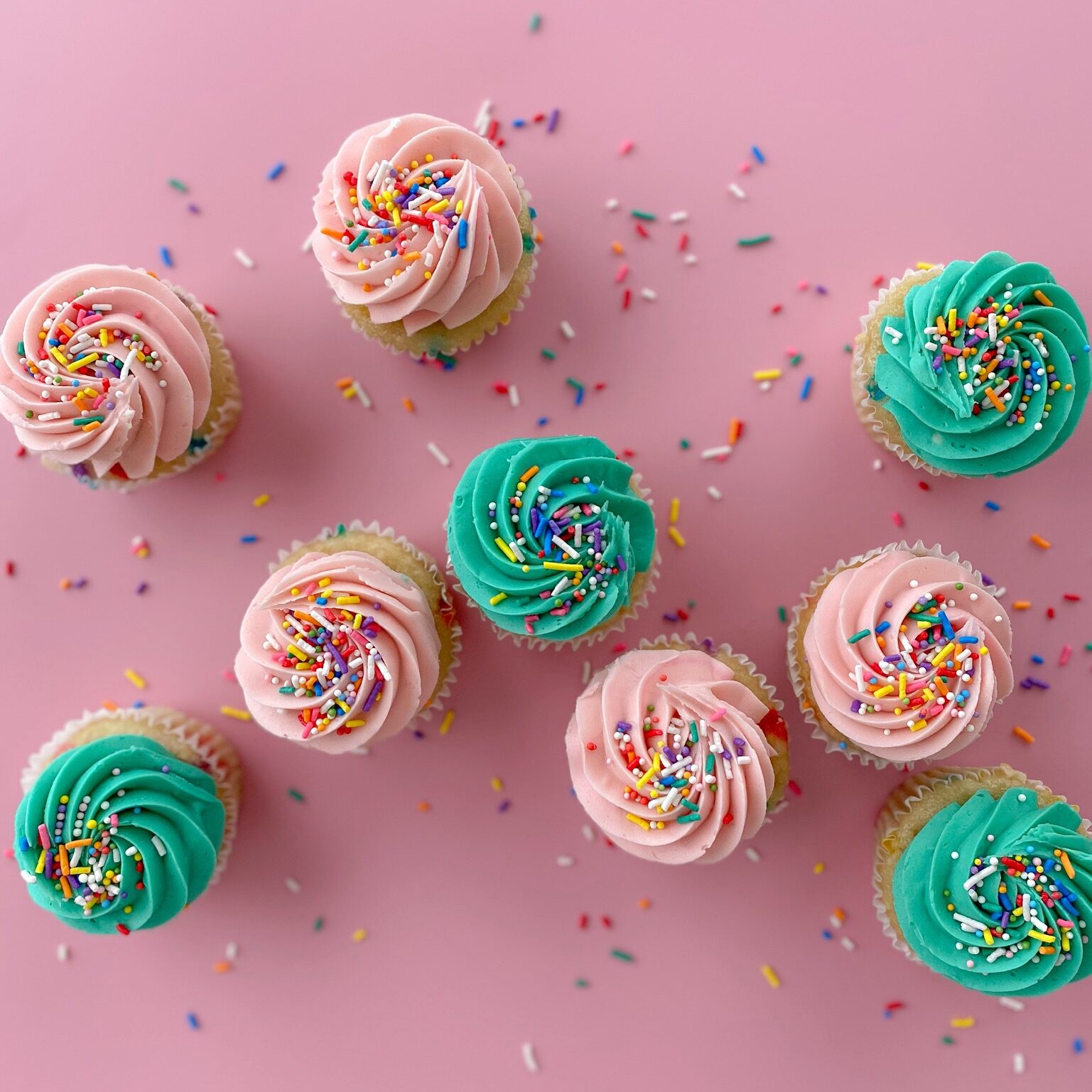 Hey ya'll! Easter is this weekend! We have the perfect treats to help you celebrate, no eggs required! Every basket or table is a little sweeter with some Petunia's Pies & Pastries! All gluten free & vegan, of course! 🐰🥕
All this week, hop on down to our SW 12th bakery to grab these festive specials. All are available in store only, on a first come first serve walk in basis, while they last:
Easter Sugar Cookies
Easter Babycakes
Take & Bake Cinnamon Rolls
Take & Bake Pecan Sticky Buns
Easter/Spring Themed Daily Cake Specials
Easter/Spring Themed Doughnuts (Sat/Sun ONLY)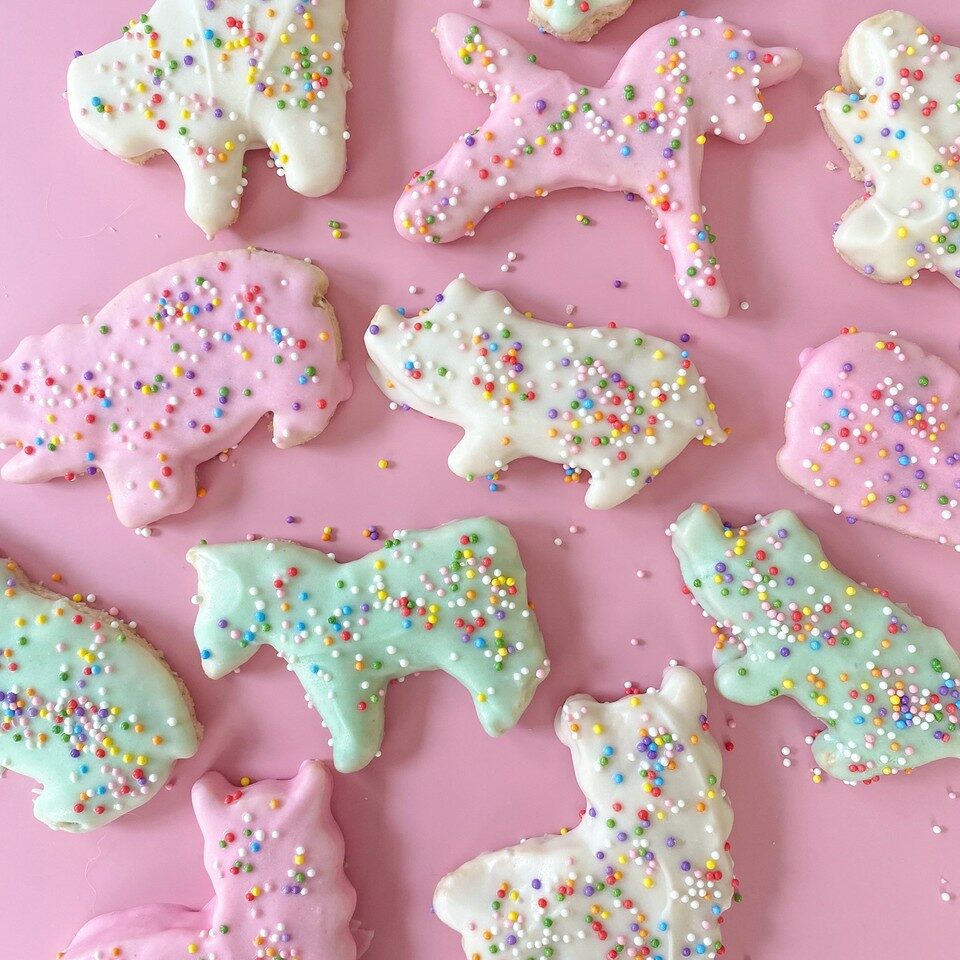 We're also introducing some super fun Spring specials now through July Including……VEGAN & GLUTEN FREE CIRCUS ANIMAL COOKIES!!! 🙀🎠 It's been on our wish list for such a long time to make our own, and we finally did it! These nostalgic cookies are even better than what you remember as a kid, because ours are gluten free + vegan, and no animals circus or otherwise were used or harmed in the process of making them! Ours are FULL SIZE sugar cookies, dipped in vegan white chocolate glaze and covered in rainbow nonpareils! 🤤 These are available NOW, only at our bakery on a first come, first serve basis, while they last! Along with these other yummy spring specials:
Banana babycakes
Big Top Babycakes (start date TBD)
Birthday Cake Batter ice cream (start date TBD)
Hot Fudge Babycakes
Mango Passionfruit Cheesecake
Sour Cherry Pie
Make sure you follow us on social media for more info and photos of all of these deliciously festive specials, new retailer announcements and more, and we hope to see you soon!