Hey ya'll! Valentine's Day is less than a couple weeks away! Are you struggling with how to make it special this year? Petunia's Pies & Pastries is here to help! Whether you are trying to figure out how to make quarantine romantic, need a vegan and/or gluten free dessert for your sweetheart, have little cherubs at home that need a activity and a treat, want to give something sweet to your girls for Galentine's Day, or are celebrating your wonderfully amazing self, we got you covered!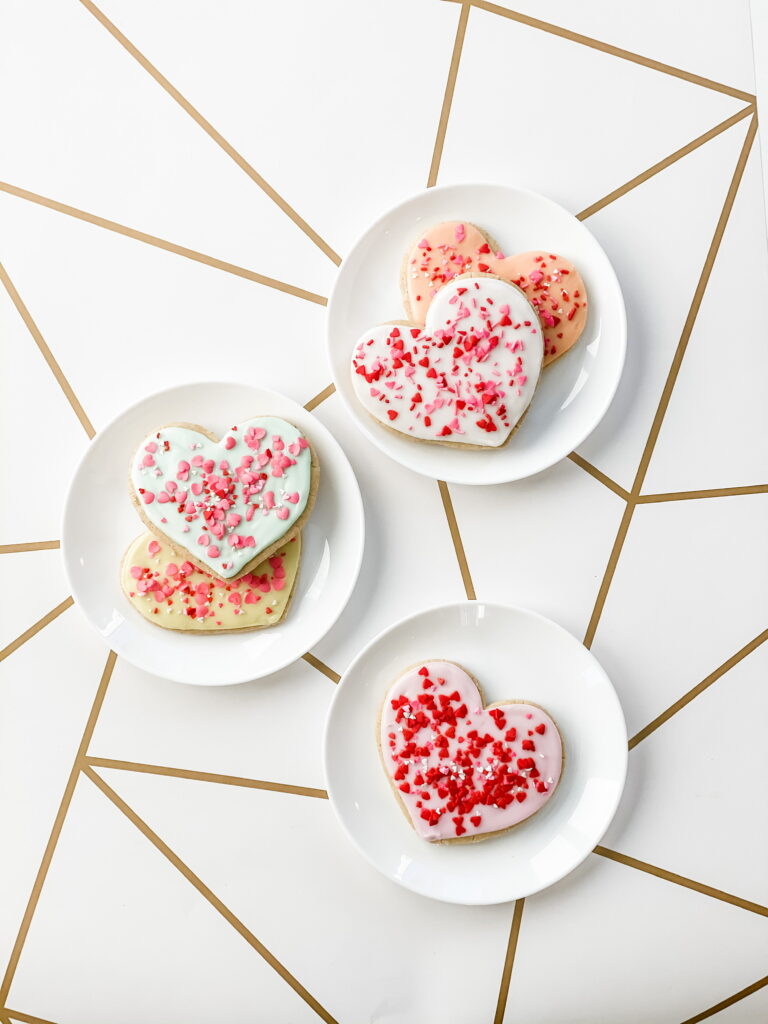 Our special Valentine's Day menu below will be available 2/8-2/14!  We will have special hours for Valentine's weekend: 10am – 8pm Fri 2/13 & Sun 2/14, 10am-9pm Sat 2/13. Please note the items that are only available on select days of the week. All are available only to go, while they last on a first come, first serve basis, at our SW 12th ave retail bakery only. All vegan and gluten free, as always! 
Strawberries & Cream Babycake
Pink Velvet Babycake
Chocolate Strawberry Seduction Babycake
DIY Valentine Sugar Cookie Decorating Kit
French Macarons (Fri-Sun ONLY)
Chocolate Dipped Shortbread Heart Cookies
Valentine Sugar Cookies
Chocolate Strawberry Seduction Mini Cake (Fri-Sun ONLY)
White Chocolate Raspberry Kiss Mini Cake (Fri-Sun ONLY)
Chocolate Raspberry Kiss Cake
Strawberries & Champagne Cake
More Valentine's Special Cakes – Flavors change daily
Triple Chocolate Ecstasy Cheesecake
Special Valentine's Doughnuts (Sat & Sun ONLY)
Take & Bake Sweetheart Pizza
Want to Order Ahead?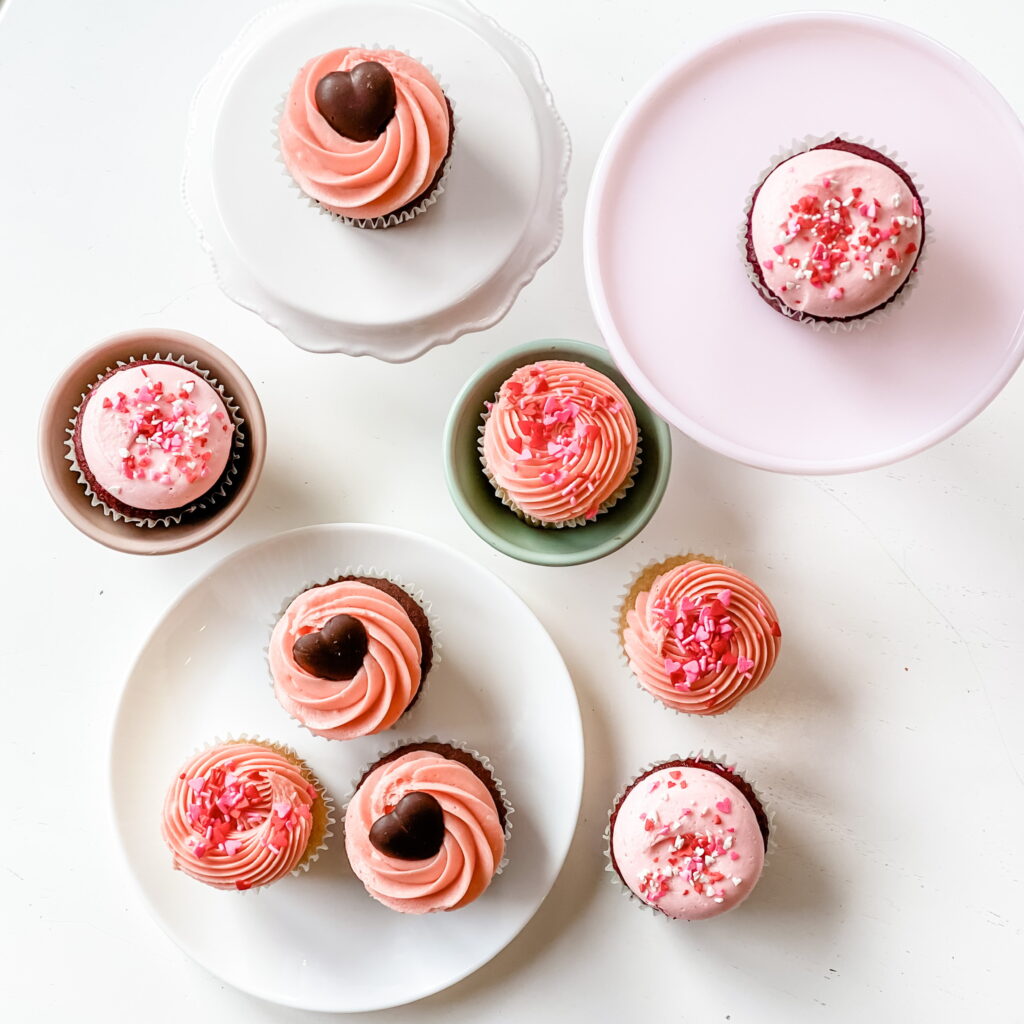 Beginning 2/6, the following special cookies & babycakes ONLY will be available on our Takeout Order Page by the half dozen, with a 2 day lead time, for pickup 2/8-2/14 (*delivery may be available via postmates depending on delivery address)
Chocolate Dipped Shortbread Hearts
Valentine Sugar Cookies
Valentine Babycake Assortment: Strawberries & Cream, Pink Velvet & Chocolate Strawberry Seduction (2 each)
Available individually on the Takeout Order Page:
DIY Valentine Sugar Cookie Kits
Take & Bake Sweetheart Pizza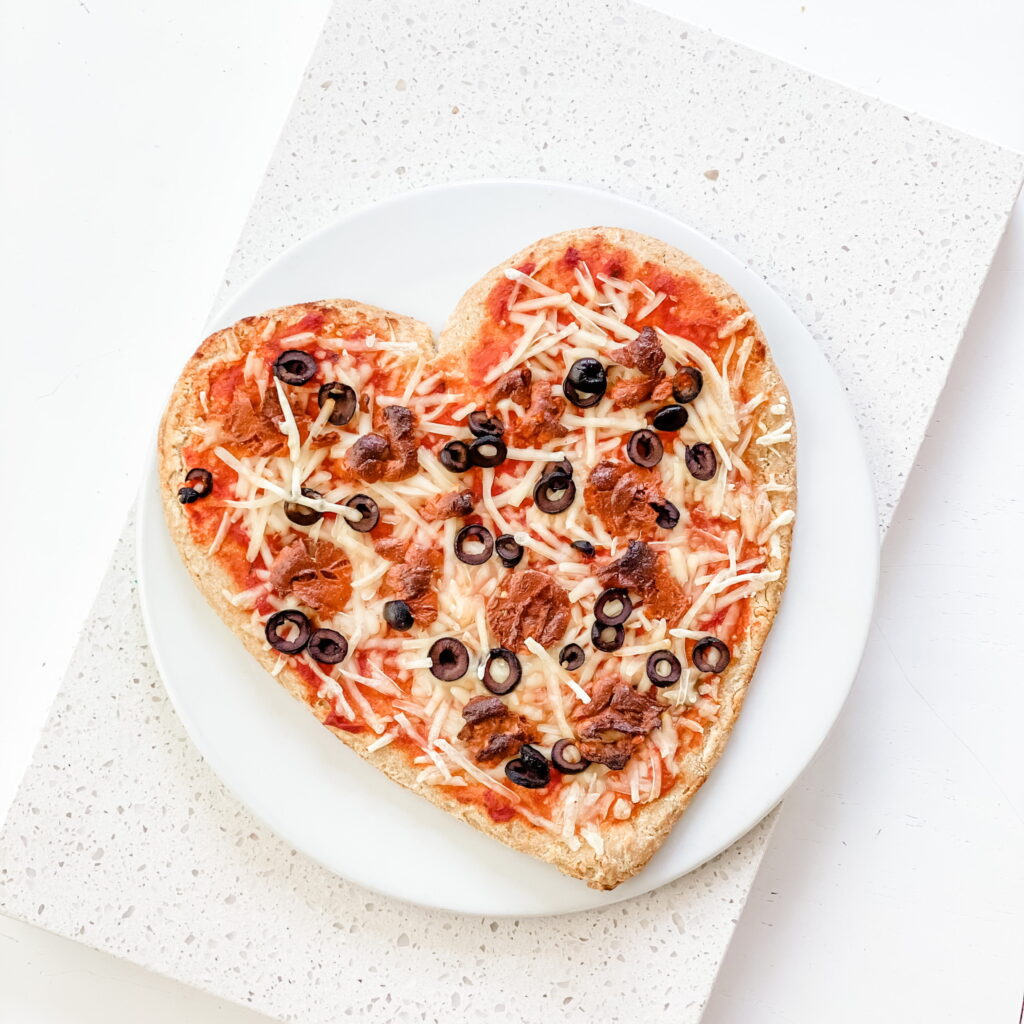 DIY Valentine Sugar Cookie Kits
Our DIY Valentine Sugar cookie kit is the perfect gift, activity & treat for the little cherubs in your life, all rolled into one package! It includes:6 unfrosted heart shaped sugar cookies, white vanilla icing (to color or not, however you like) & Valentine sprinkles! Pick one up at the bakery, or order for pickup (or delivery via postmates where available only) on our takeout order page!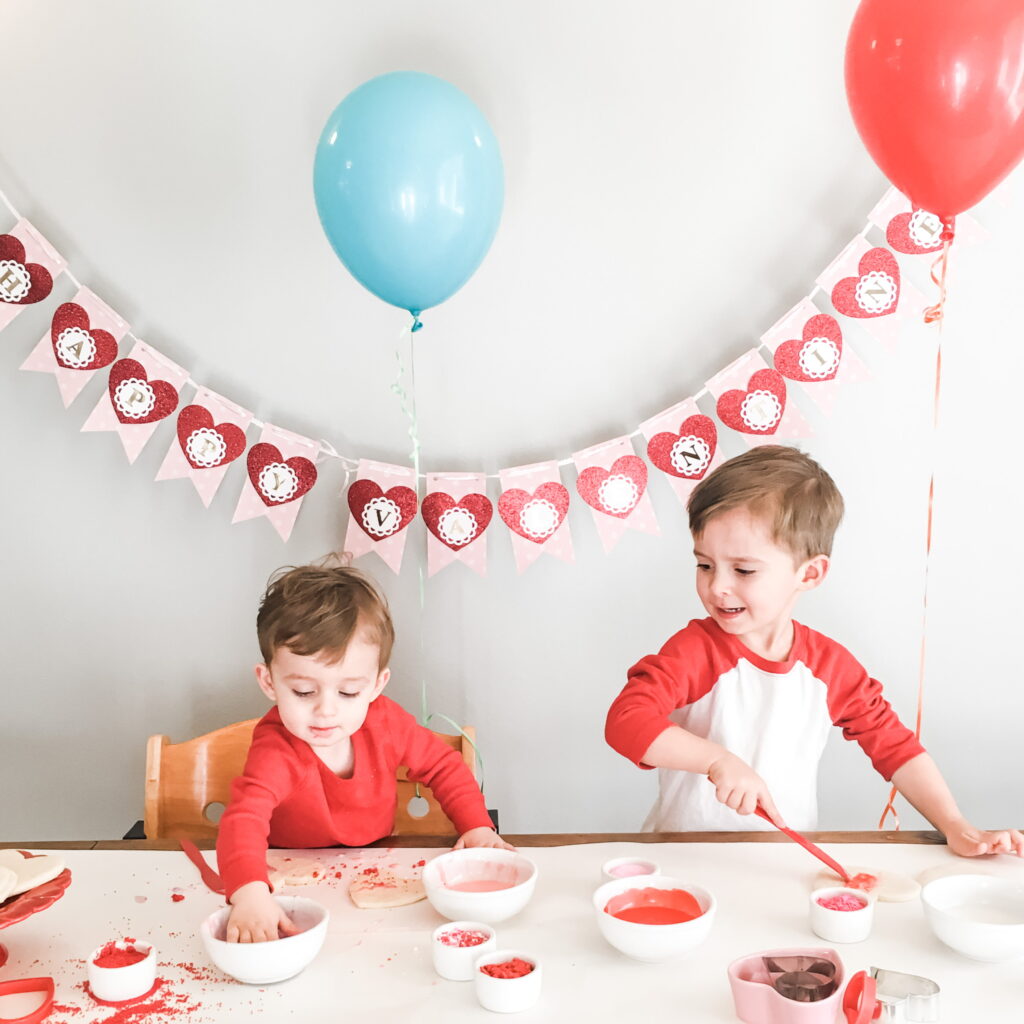 We know like everything else, Valentine's Day looks different this year. But we can help you make it just as sweet as you want it to be! Make sure you follow us on social media for more info and photos of all of these deliciously festive specials, and we hope to see you soon!
XOXO, the Petunia's Pies & Pastries Fam.