Fall is right around the corner! Along with our seasonal flavor changes, comes a brand new flavor collaboration with our favorite pals over at
Salt & Straw
.
Are you ready?………
Wait for it……
Petunia's Cookies & Cream with Raspberry Swirl
Salt & Straw's ultra-creamy coconut ice cream is packed with delicious chunks of our chocolate sandwich cookies, made even more delicious by a swirl of tart raspberry jam from Oregon Hill Farms. The best part? It's of course vegan & gluten free, as well as soy, and nut free! The second best part? It's available NOW at the Petunia's Pies and Pastries® Bakery, as well as Salt & Straw's Portland scoop shops! Well, almost now, it's been so popular that we already sold out! Don't fret, we are getting more in tomorrow! Stop by ASAP for a scoop (or five) before we sell out again!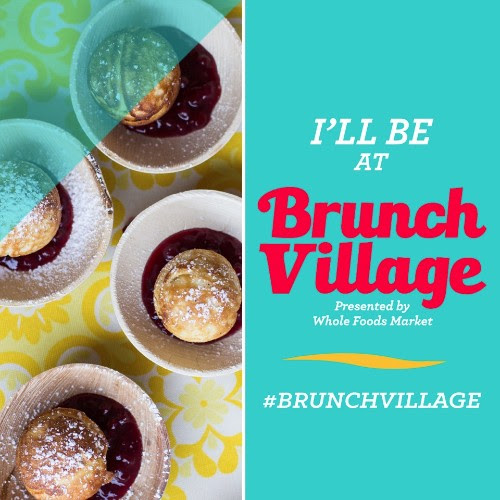 For the first time ever, we will be participating in Feast Portland's Brunch Village! We are so excited to be a part of their colossal celebration of everyone's favorite meal. At this spirited outdoor party, your favorite chef legends from Portland, Seattle, Los Angeles and beyond (Including Lisa!) create the ultimate brunch offerings. So get ready, feast on the greatest and wash it down with a Bloody Mary, Mimosa cocktail or cold brew. They've got brunch covered from all angles and all cuisines this year, including Japanese, Southeast Asian, Spanish, classic American and more. Relax and enjoy! We will see you this Sunday!